SIMPLE AND FAST BOOKING!
Treat yourself and your family to a relaxing holiday in Gundremmingen in Bavaria.
Environment, the Country and its People
Our Guesthouse "Zum Ochsen" is located in the middle of the swabian Gundremmingen, Bavaria. Where you can relax in a quiet location. A long walk or a short bike ride in the evening can do miracles after a successful day.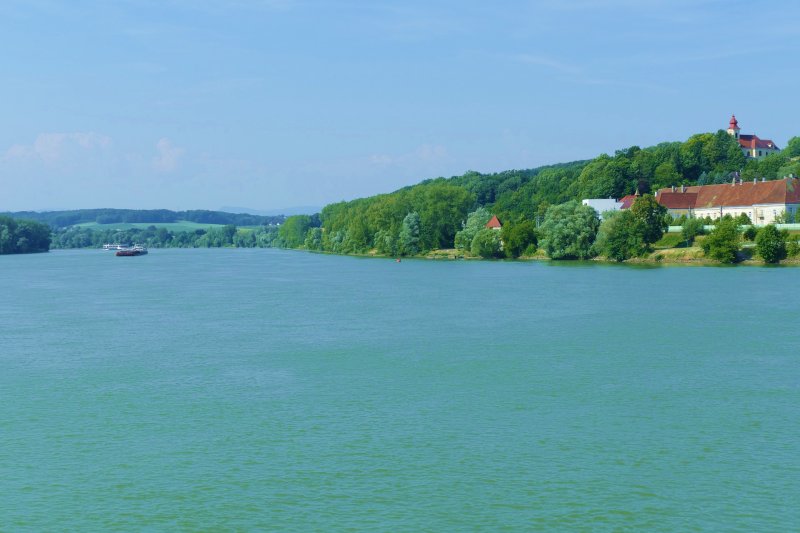 Gundremmingen
In the district of Günzburg, administrative district of Swabia, in the Free State of Bavaria, Gundremmingen (458 m above sea level) is located on the southern edge of the wide Danube valley at the exit of the Mindel valley. The town is surrounded by colorful mixed forest in the south and east. This belongs to the "Augsburg-Westliche Wälder" nature reserve. But also the alluvial forests on the Danube, which are irreplaceable because of their extraordinary importance for keeping the strong groundwater flows clean and for protecting the climate and erosion in their entirety, have been declared a ban forest and are therefore subject to special protection.

You can experience and see a lot in our community of Gundremmingen. The Gundremmingen Planet Trail offers a very special attraction. Here you start from the sun (elementary school Gundremmingen) and can explore our solar system on foot. It was designed true to scale. At every point where a planet passes, you will learn interesting data about our neighboring planets. In the evening when the weather is clear, you can visit our observatory.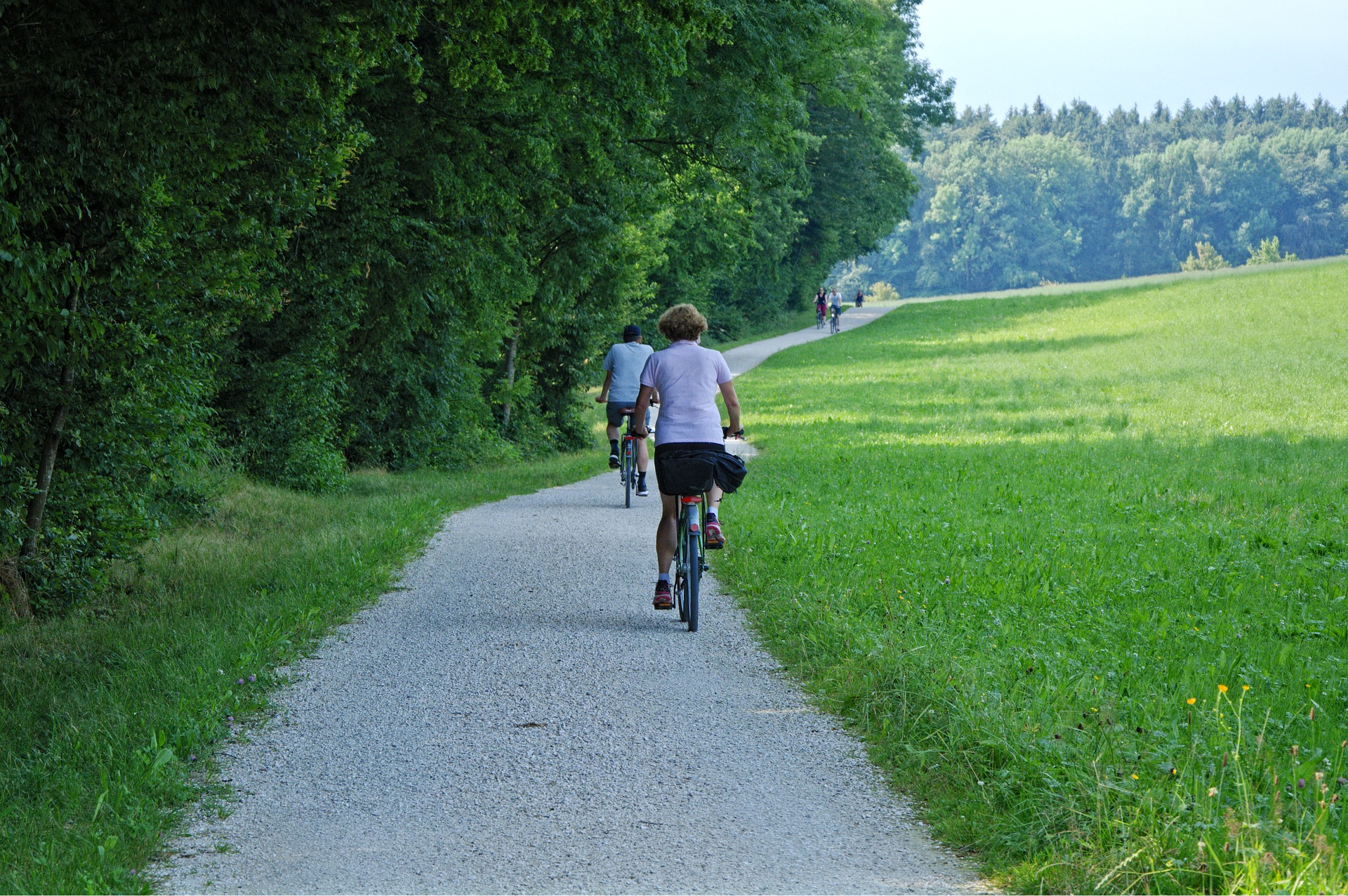 Biking
Cycling in the family and children's region means experiencing a landscape with many attractions. There are plenty of idyllic resting places in beautiful forest meadows and the rushing river - as well as numerous discovery tours for young and old. One of the densest cycle path networks in Bavaria leads to many destinations for the whole family and offers attractive routes.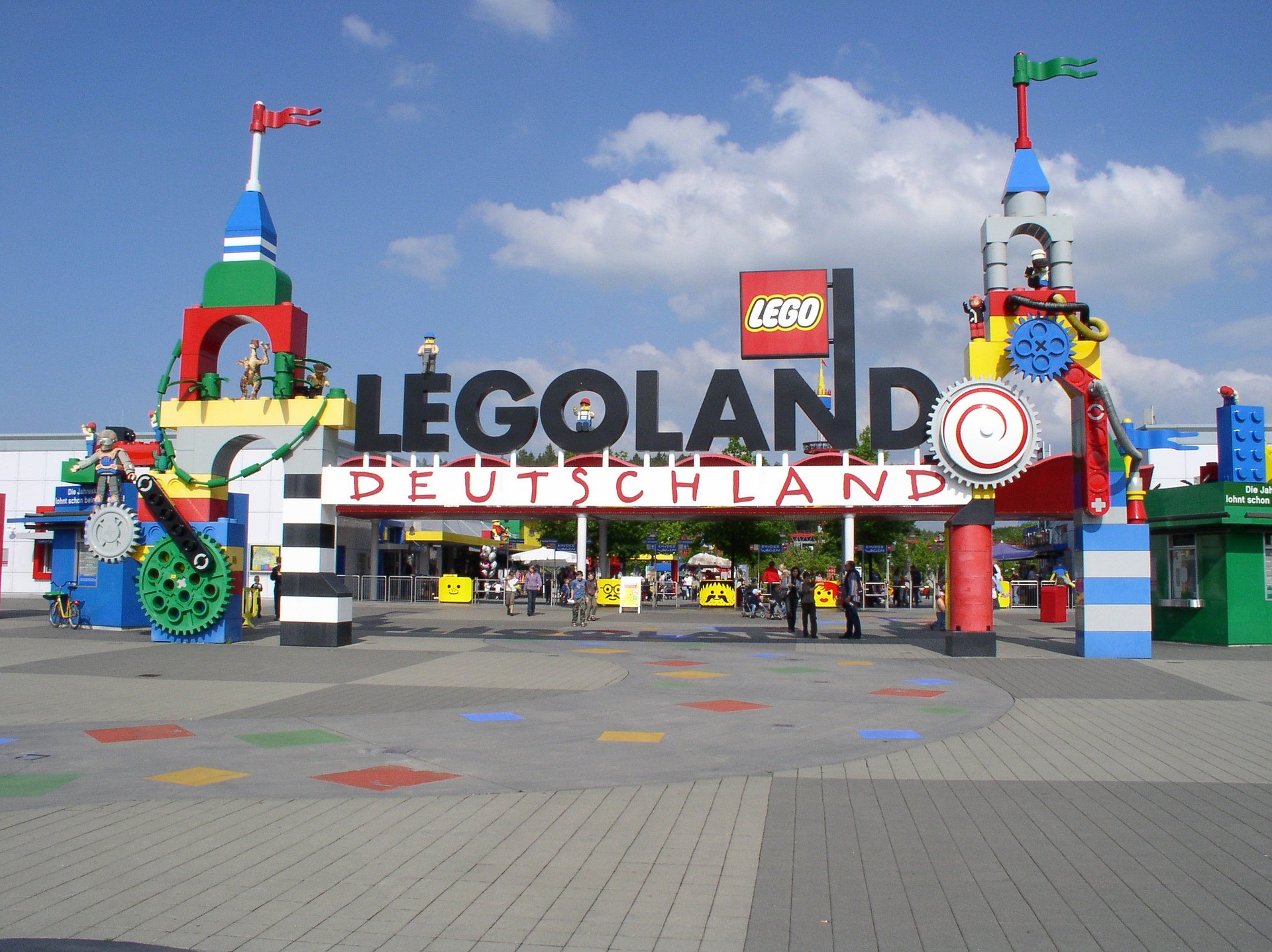 Legoland
Experience, laugh, do it yourself: this is the motto of LEGOLAND® Germany, which opened its doors for the first time on May 17th, 2002 in Günzburg. In the first year already, over 1.3 million visitors did not miss the fun of exploring the world's fourth LEGOLAND® park - and were completely thrilled.

Over 40 different, fast-paced and exciting attractions await the visitors, numerous shows provide "rock-hard" entertainment. In MINILAND, well-known miniature buildings have been recreated using over 25 million Lego® bricks.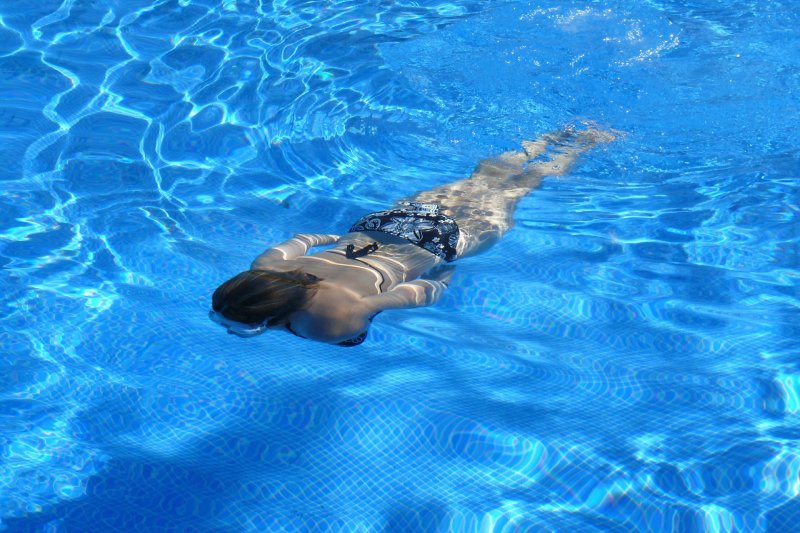 Bathing destinations in the district
Freibäder:
Waldbad Günzburg, Heidenheimer Str. 6, 89321 Günzburg
Burgau outdoor pool, Badstrasse
Outdoor pool a. d. Günz, Ichenhausen, Günztalstrasse 10
Thannhausen outdoor pool, Badstr. 7th
Leipheim indoor swimming pool, on the B10
Eichwaldbad in Dillingen / Danube

Indoor pools:
Indoor swimming pool Ichenhausen, Friedrich-Jahn-Str. 2
Garttenhallenbad Leipheim, on the B10
Swimming pool Krumbach, Talstrasse 76
Thannhausen indoor swimming pool, Fritz-Kieninger-Strasse

Water-skiing:
Fetzerseen Gundelfingen